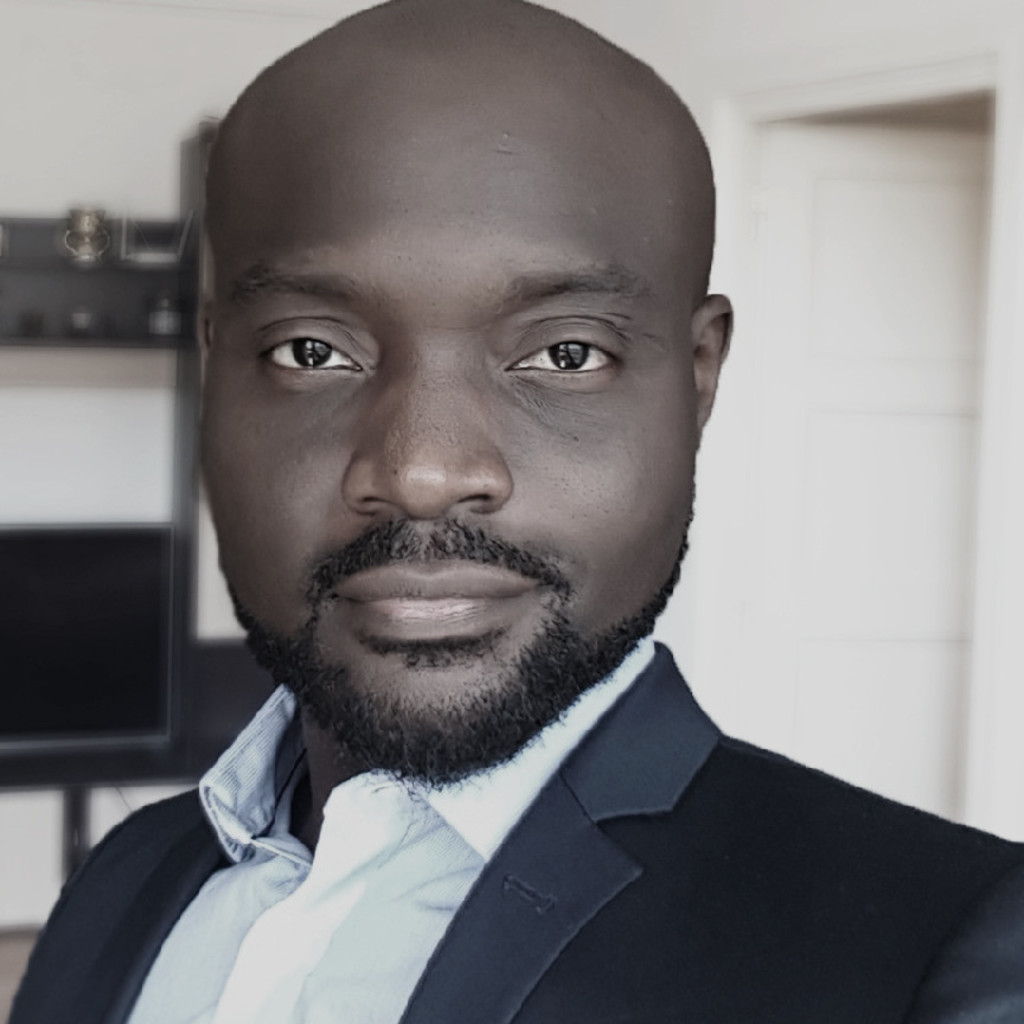 Samaki is a divergent engineer with a demonstrated field and international experience applied to the context of humanitarian intervention. He is skilled in the design and implementation of youth empowerment programs that are keen on addressing the developmental and post-war challenges in Sub-Saharan Africa.
His expertise lies in robotics, human security, urbanization and environmental protection. He obtained his BSc and MA in Automation and Applied Informatics from the University of Technology in Cluj-Napoca, Romania. Here, he worked as a Senior Technical Engineer at SDL International and as a Technical Consultant for (Fundatia Romana Pentru Copii, Comunitate si Familie), an organization that supports vulnerable and marginalized children from underprivileged families and broken homes.
He has also worked as a Quality Assurance Engineer at Thinkstep, Germany, and as a Technical Officer at Boloro Global Limited in Kuwait. Currently, he works as a System Engineer at the Nigerian Meteorological Agency in Abuja, Nigeria.