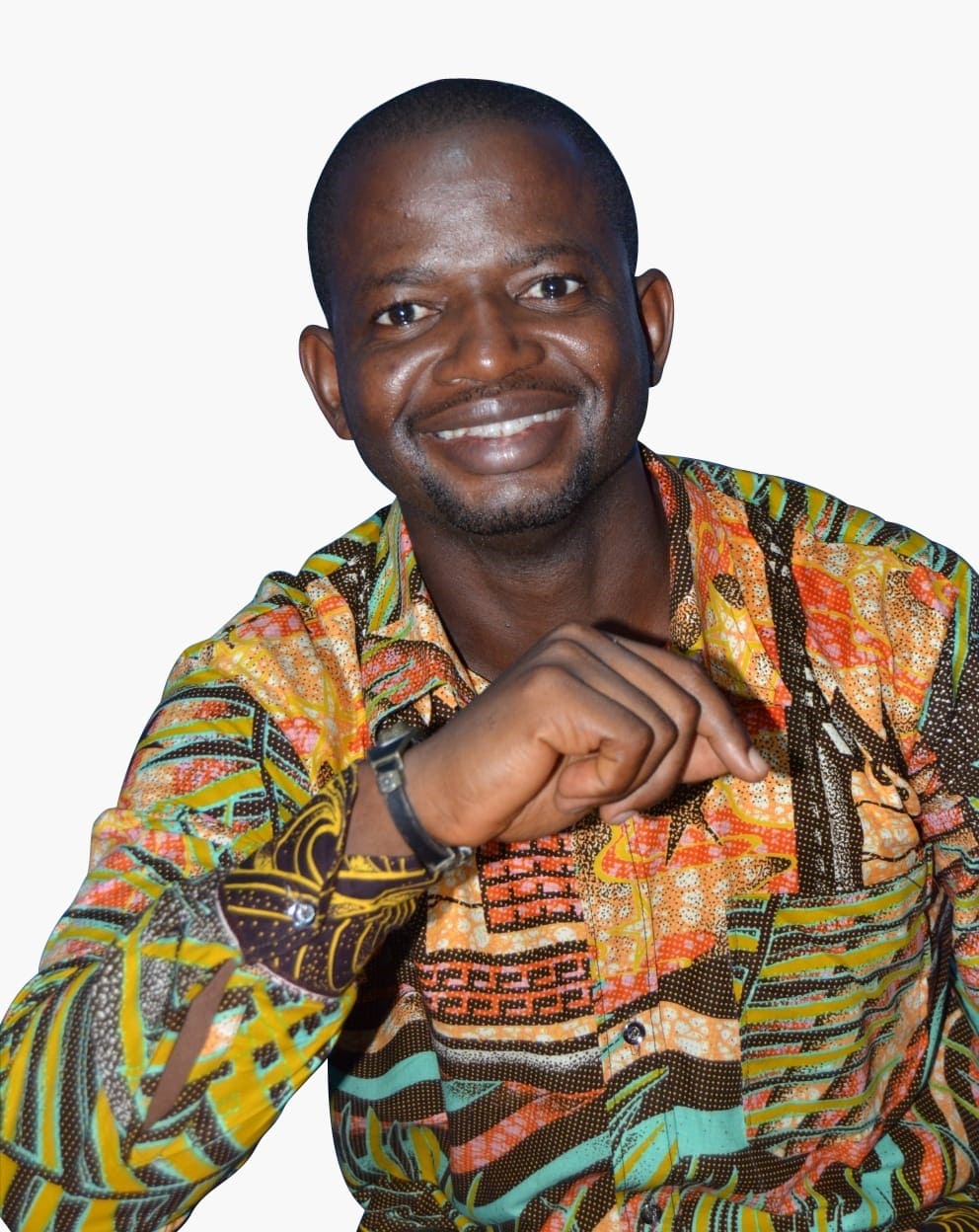 Jarry obtained his Bachelors degree from the United Methodist University in Liberia, where he studied Management and Marketing, with a minor in the English language. He is a professional musician with years of experience in composition, production and vocal pedagogy. He worked as a producer at Markalia Audio Studio in Koala Ghana, and Fredyma Studio in Accra, Ghana.
In 2007, he was a contestant in the West Africa Idols Singing Competition in Lagos, Nigeria and in 2008, composed the breast cancer campaign song for Emoire, an event company in Nigeria.
In 2009, he served as Executive Director at Artist United Against Diseases, an organization dedicated to providing health and social ills awareness through music and arts. Jarry has taught Music at the Christian Catholic High School and the Cachelle International Creative Arts Center in Liberia. He currently teaches at the Aware International School and the Liberian National Academy of Music.
Beyond the aforementioned, Jarry has firsthand experience of conflict and post-conflict realities. As a child, he lost his father to the brutal Liberian civil war and lived in several refugee camps.
As a Country Director, he has applied his personal and professional experiences to the context of humanitarian intervention through the concept of tolerance, post-war reconstruction and youth empowerment. He has successfully juggled multiple projects and forged stronger intergroup relations among post-war communities