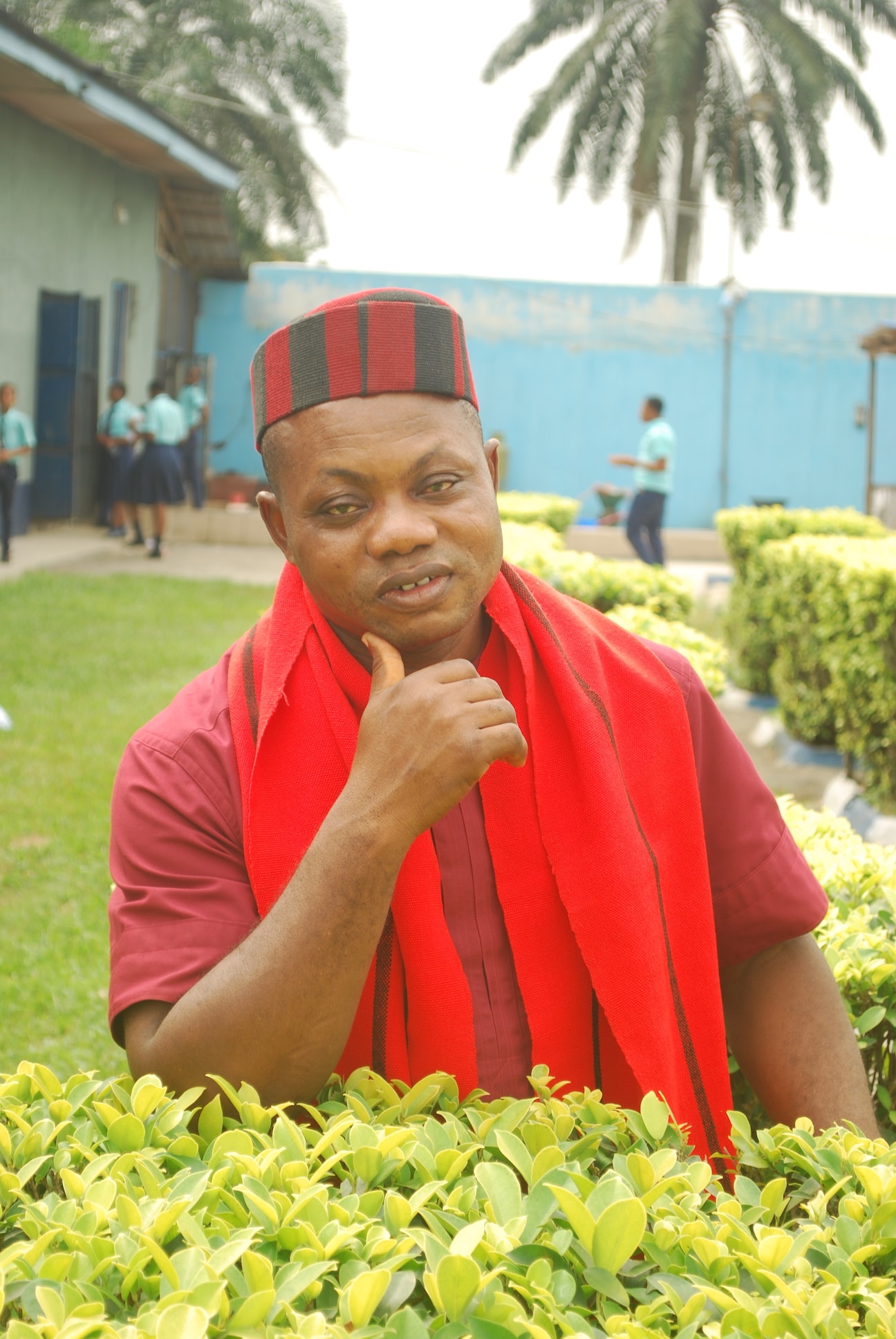 Emmanuel obtained his Bachelors in Biochemistry from the Federal Polytechnic Damaturu and a Post Graduate degree in Education from the National Teachers' Institute in Kaduna, Nigeria.
He is a professional teacher with over ten years teaching experience at Emarid College. Emmanuel has served as the coordinator of the Peer Education Training Course; which was under the National Reproductive Health and HIV/AIDS Prevention Project. He was also on the Chairman Committee on Audit and Ethnic groups in Damaturu.
As Country Director, he currently leads a team of young professionals to ensure that CPVP's vision and mission are implemented and achieved within the framework of formal and informal education across Nigeria.