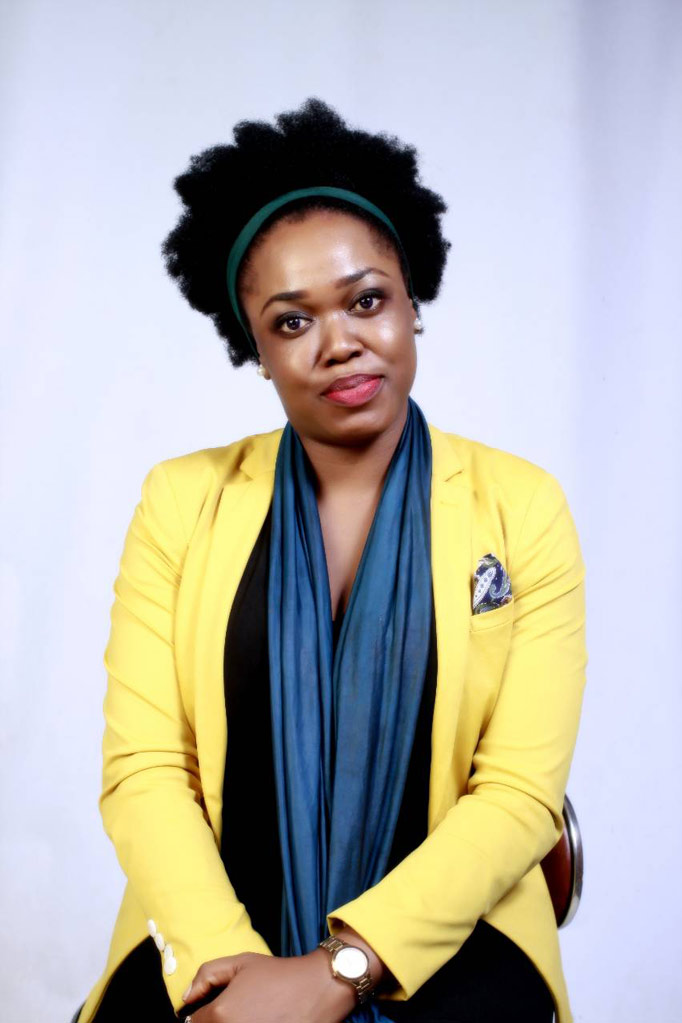 Ellen is a dynamic lawyer with a solid background in legal intervention and early crime prevention. She is driven by a passion to protect underprivileged youth, using legal literacy to inform victims of their rights, and to bring them under the protection of legal institutions.
She is a member of the Nigerian Bar Association (NBA), the African Bar Association (AFBA) and an active member of the Young Lawyers Forum. She holds a Bachelor's degree in Law from Madonna University and has visited several prisons across Nigeria while taking particular interest in the cases of inmates without families and lawyers.
Ellen has spoken at several national and regional platforms campaigning an end to violence against women and children.
As a consultant, she provides policy input and advice appropriate measures to enhance CPVP's works in conflict and post-conflict areas. She is currently based in Lagos, Nigeria, working as a legal advisor and data analysis at Data Science Technology Limited.