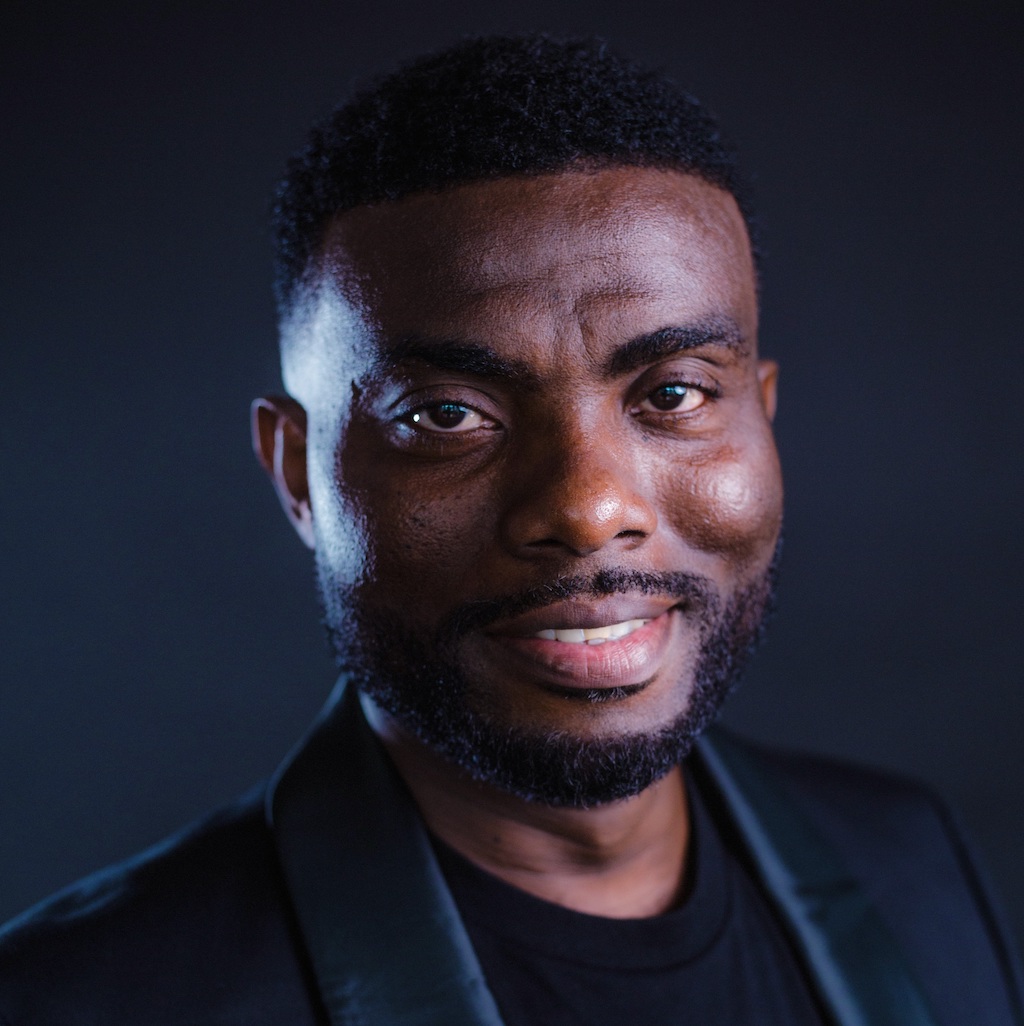 When I look back at my life as an 8-year-old, I realize how blessed I was to have survived the horror of the two monstrous civil wars in Liberia and Sierra Leone. I am plagued by the voices of Tita and Rita, two orphans girls, who cried out "Ennae o! Ennae o! My mother! My mother!" when the soldiers raped, tortured and told them to spread their legs wider. Moses, a six-month-old boy, whose head was smashed against a wall, and how vultures and dogs struggled for a share of his brains. I am consumed by the memories of Flomo and Mulumba, the two boys with whom I hid in a grave, and ones that were killed by the soldiers who did not realize a third person was hiding beneath the skeleton in the tomb. I can still see the angelic and teary face of Melvina, a 3-year-old girl who saw me as her elder brother, and whom I left behind at the Orphanage Home, where the rebels descended on us like killer bees. I can feel the chill from rotten corpses, most of which neither had heads, legs or hands. How they replaced vehicles on the streets, as each terrifying day passed slowly. The sinking feeling of human blood, which I was forced to drink under the threat of death. The merciless and excruciating hunger that, in time, nearly made me eat a human due to extreme starvation
For these reasons and more, I have committed myself to the fight for a peaceful society. One in which Tita and Rita can live and not be raped to death, where Moses can use and not lose his brains to vultures and dogs, where Melvina can smile and not cry in the shackles of violence. A society in which Flomo and Mulumba can achieve their dreams of masonry and carpentry and not tortured and killed by child recruiters.
I am convinced that every child, regardless of religion and pigmentation, deserves the right to life and the breath of freedom. The right to education and the dignity to live and grow in a peaceful and prosperous society, no matter how large or small. I have dedicated my life to bestow on children the greatest possible gift: life. It is an idea that I live for, and if need be, an ideal for which I would die in the case that a child in my sphere of influence may survive.
Charles Wratto is an accomplished research scientist with years of experience in conflict analysis, systemic peace-building, and post-war recovery.
He holds a BSc in International Relations and Strategic Studies from Igbinedion University Nigeria, and an MA in Crisis and Conflict Management from Babes-Bolyai University Romania, where he received his Ph.D. in Peace and Conflict Studies.
He is a lecturer and the Dean's Assistant for African Students at Babes-Bolyai's University and a visiting professor at the faculty of Diplomacy and Peace Studies in Sri Lanka.
Charles is a global survey leader on Anti-trafficking and child soldering at United Against Slavery, U.S.A
In 2014, he received the Hero of the Year Award in Romania and was recently Awarded as a Global Peace Ambassador by the Center for Peace Studies in Sri Lanka.
He has extensive field experience working in conflict and post-conflict regions, surveying child soldiers, trafficked victims and war-affected population across sub-Saharan Africa.
Ph.D. Conflict Analysis and Management
Babes-Bolyai University, 2014-2018
Masters in Crisis and Conflict Management
Babes-Bolyai University, 2011-2013
BSc Honours
International Relations and Strategy Studies Igbinedion University, Nigeria, 2005-2009
Certificate of Course Completion
United States Institute of Peace, May-2012