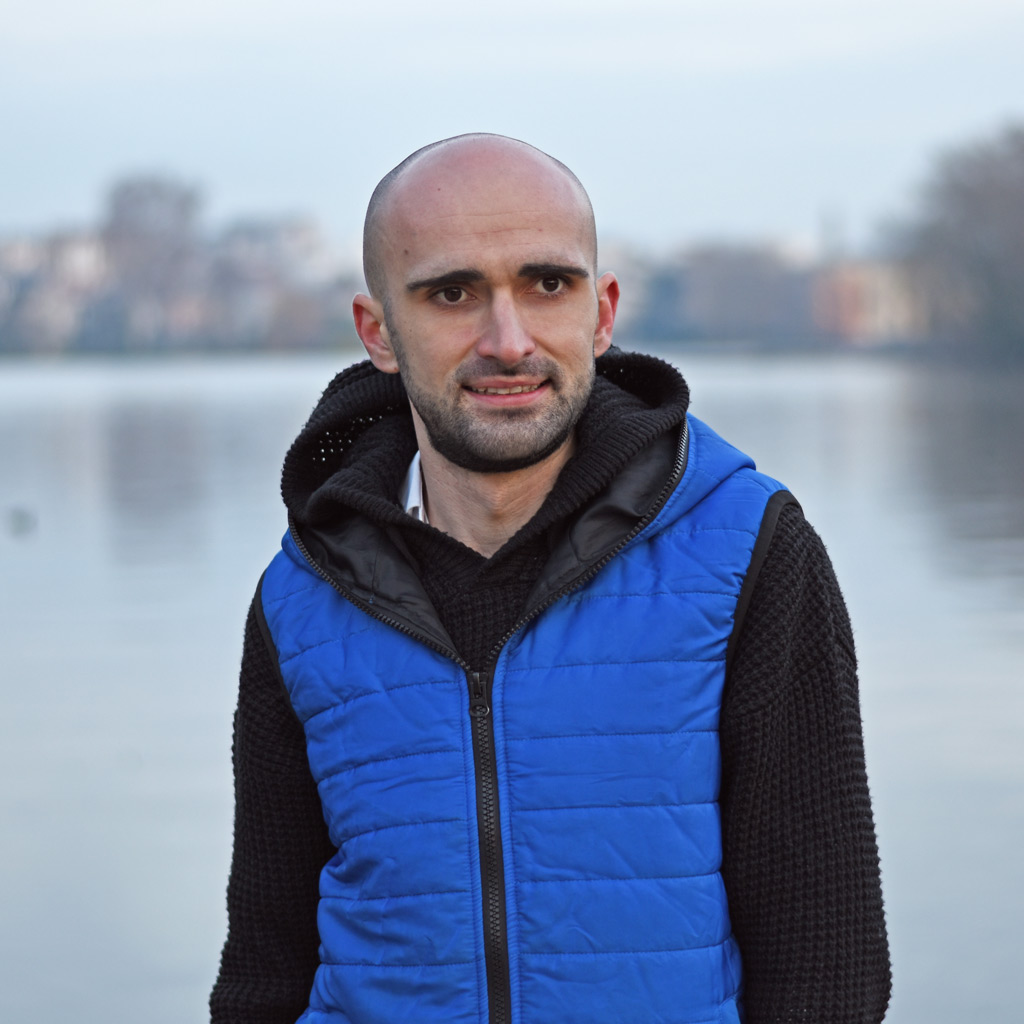 Alexandru is a 2D and 3D graphics Artist, with a BSc from the University of Art and Design in Cluj Napoca, Romania, where he worked as a Jewelry designer. Alexandru 
underwent a six-month professional course at the School of Design (Ecole Superieure d'Art et Design de Saint-Etienne) in Loire, France. In 2012.
He co-designed CPVP's school complex, which, upon completion, will be used as a training and educational center for vulnerable youth and children including former child soldiers from across the Mano River Union.