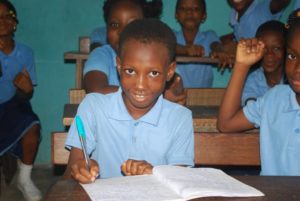 Abu Otuto Okoro
Dreams & Ambitions
My dream is to become a doctor or an actress.
Location: Port Harcourt, Liberia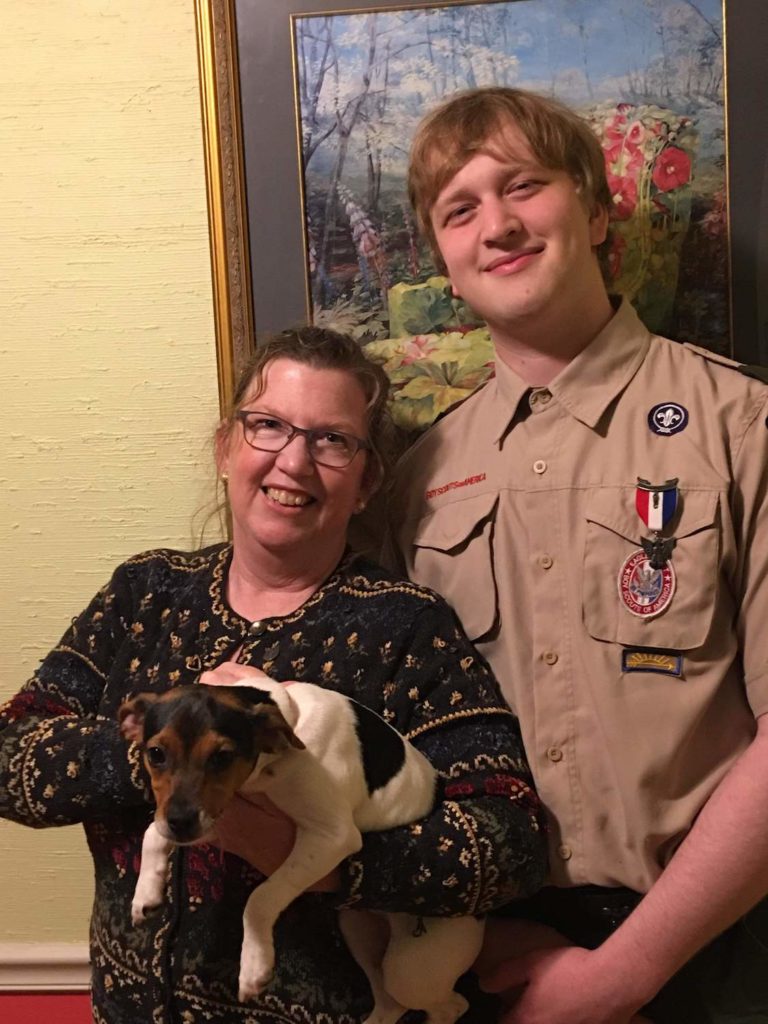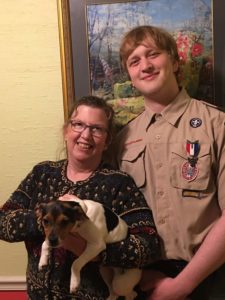 About My Sponsor
I cannot explain how happy I have been to receive Abu's letters. I love seeing the photos from her returning to school and her beaming smile makes my heart sing.
It's a privilege and an honor to help Abu go to school, as I am a teacher myself, from a family of teachers.
I cannot wait to hear from her again!
Impacting lives through CPVP since: 2012
Location: Raleigh, North Carolina
Abu Otuto Okoro

Dreams & Ambitions

My dream is to become a doctor or an actress.

Location: Port Harcourt, Liberia

About My Sponsor

I cannot explain how happy I have been to receive Abu's letters. I love seeing the photos from her returning to school and her beaming smile makes my heart sing.

It's a privilege and an honor to help Abu go to school, as I am a teacher myself, from a family of teachers.

I cannot wait to hear from her again!

Impacting lives through CPVP since: 2012

Location: Raleigh, North Carolina