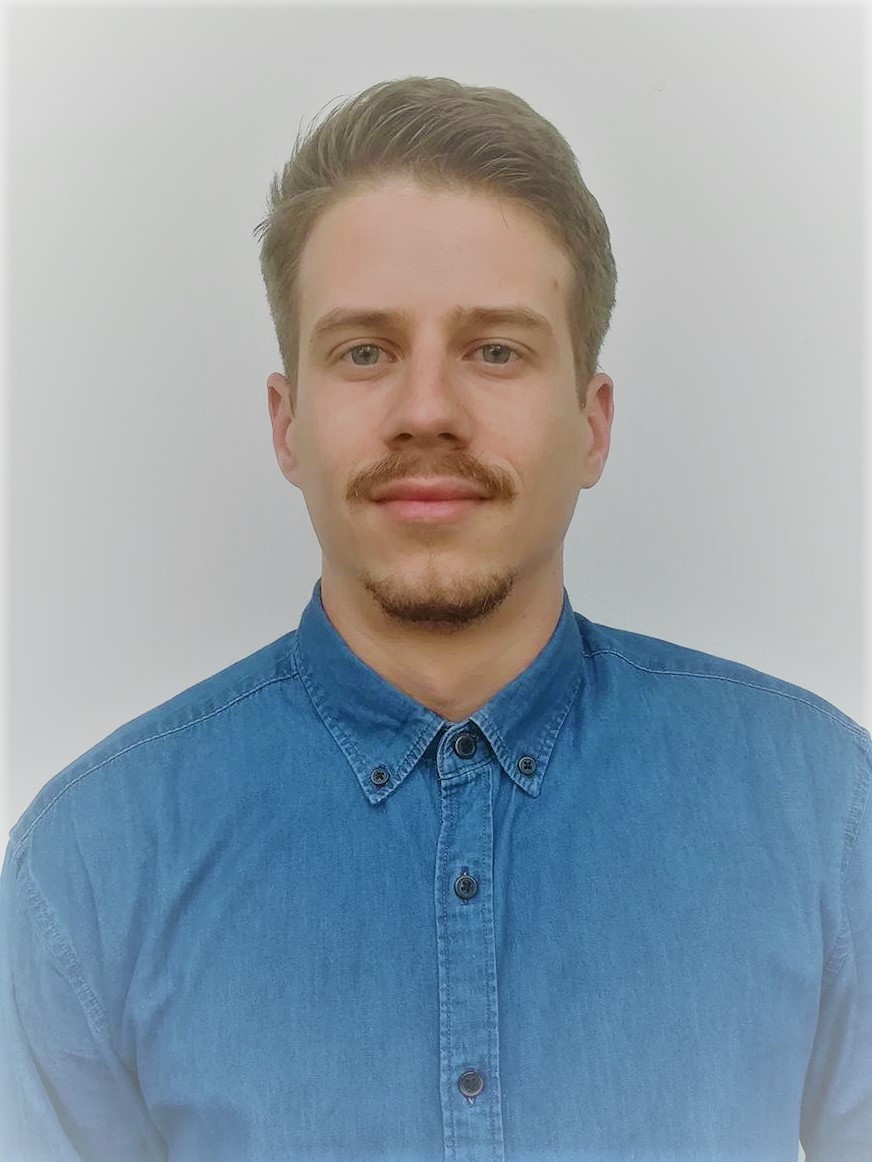 Angel designs and implements sustainable alternative programmes for refugees in Africa's most vulnerable communities. He has a strong focus on children and youth, who he aims to empower primarily through sports and community programmes.
He has a diverse background ranging from organisational fields to welding. He can use these skills wonderfully in vocational training programmes for the benefit of the respective communities.
Within the organisation's branch in Austria, Angel takes on many tasks ranging from workshop conception, event organisation and accounting to sponsor communication.